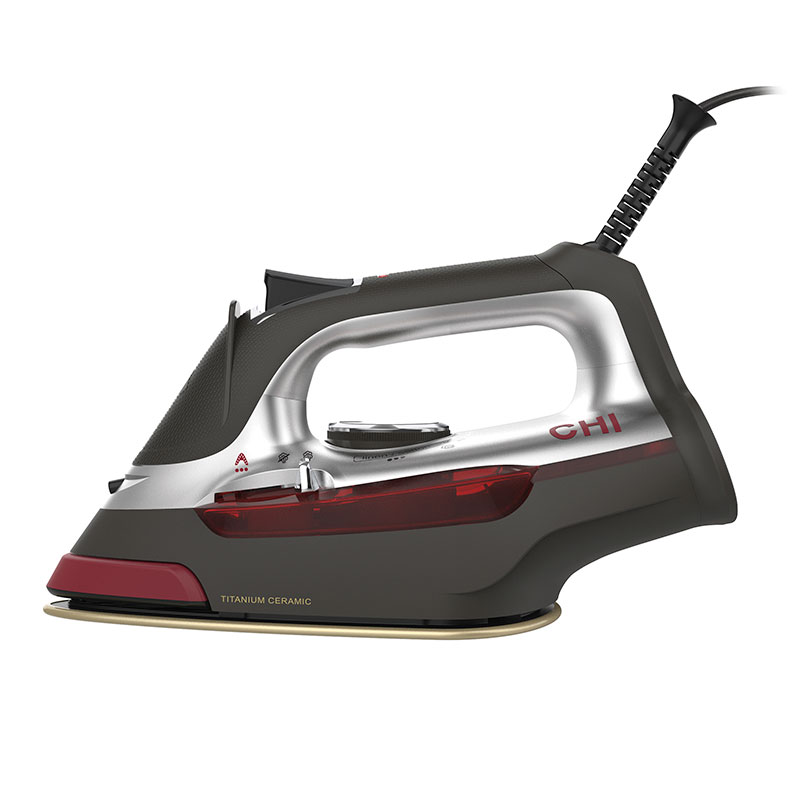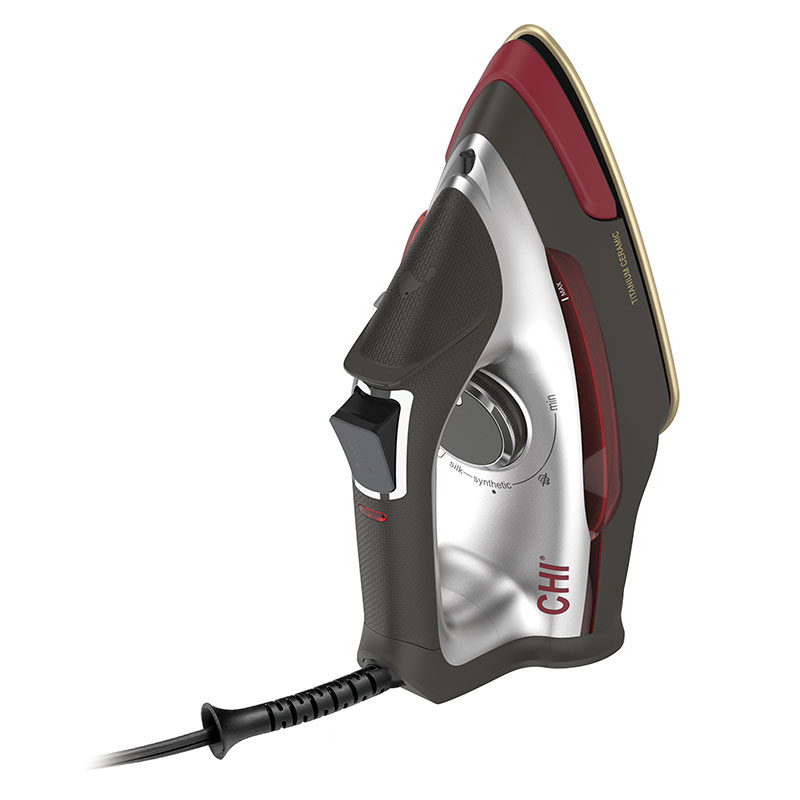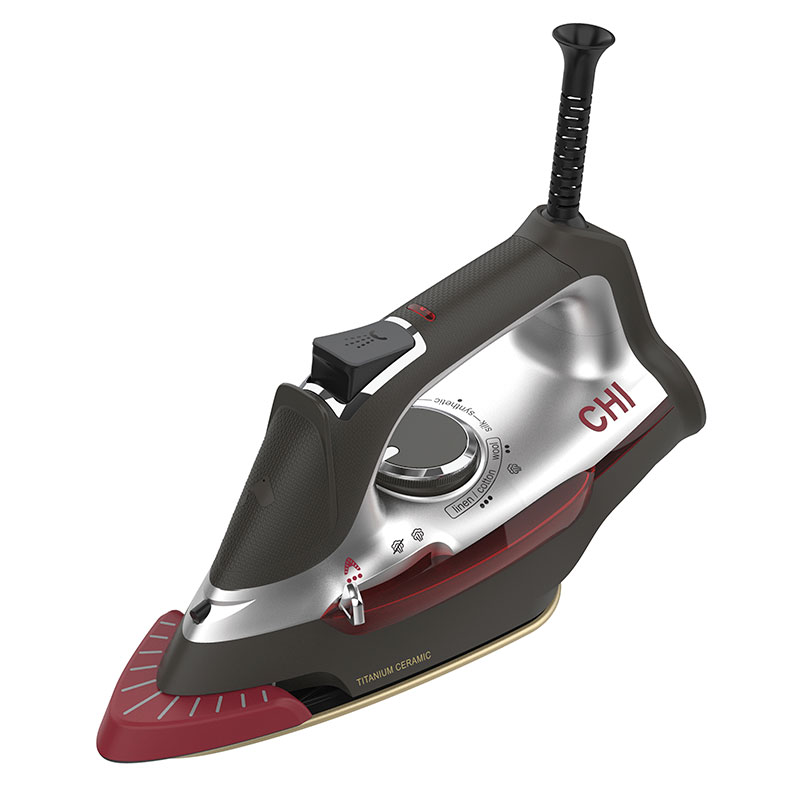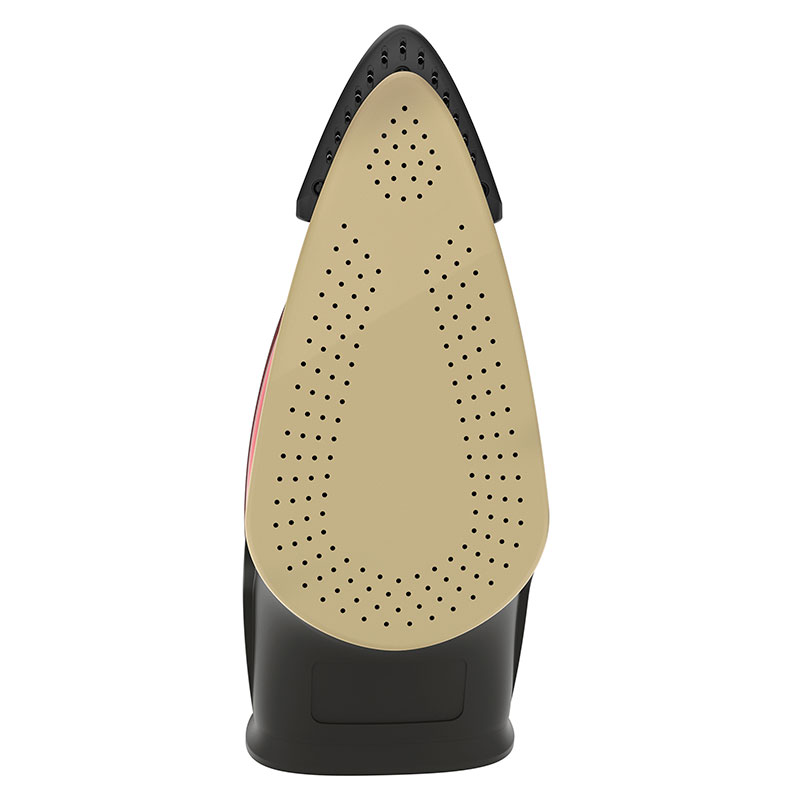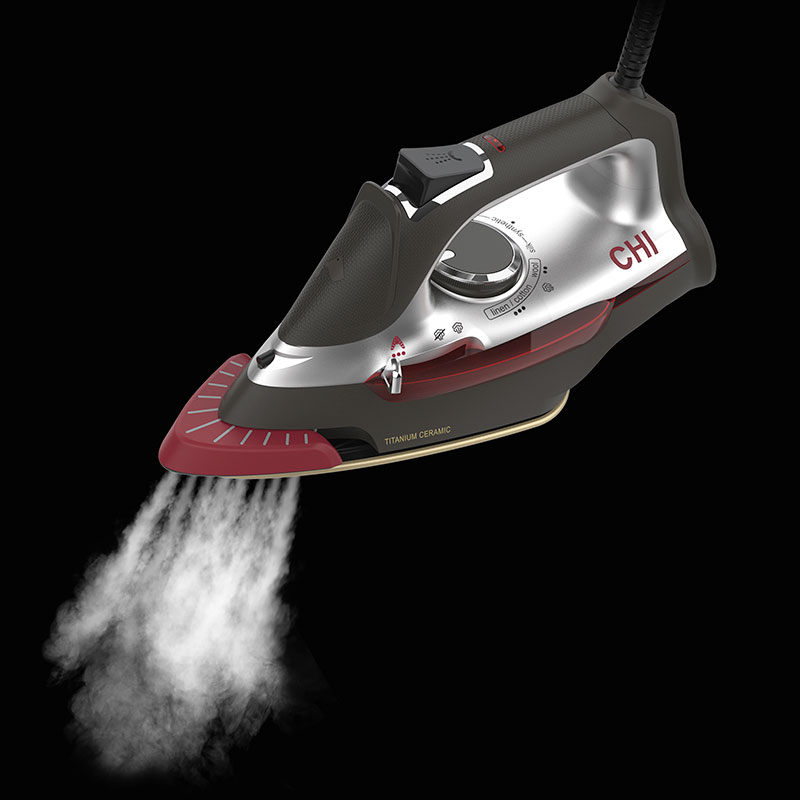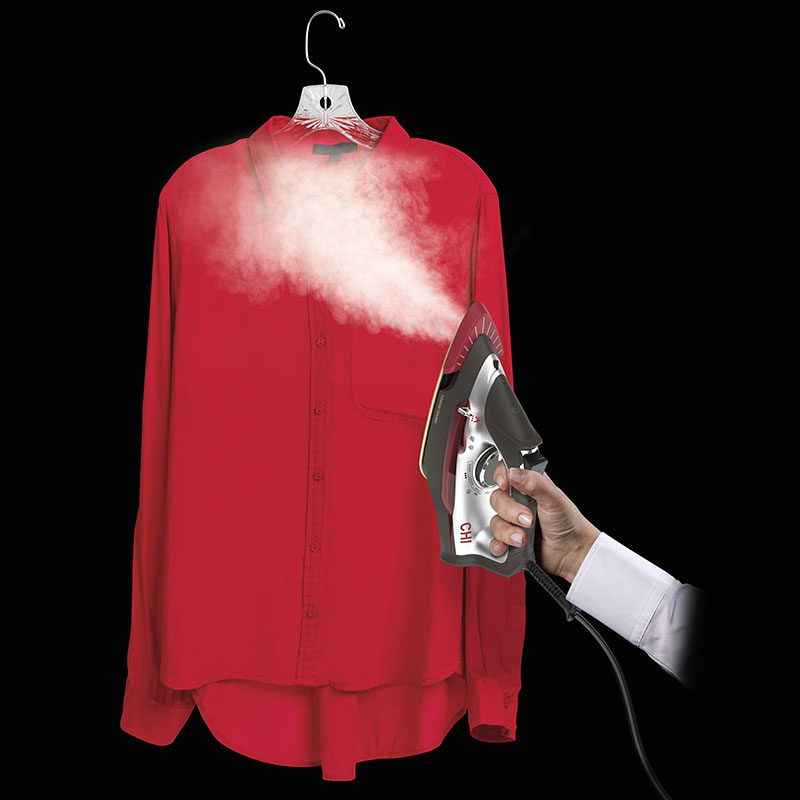 CHI SteamShot 2-in-1 Iron and Steamer
Powerful steam, precise temperature, professional results.
Introducing CHI® irons— the only irons developed using the same titanium-infused ceramic soleplate technology that powers the flagship CHI G2 Flat Iron for hair. Designed with a sleek look and engineered for high performance, the CHI SteamShot 2-in-1 Iron and Steamer is the perfect balance of style and function.

From Hair to Wear™
CHI Irons are the only irons designed using our CHI flat iron technology. Achieve the same trusted results for your wardrobe as you expect for your hair.
Targeted Steam Nozzle Blasts Heavy Steam Exactly Where Needed
Just push the lever and let go. Steam blasts from the front nozzle on the steam iron so you can use it like a garment steamer. There's no need to hold down a button.
With Chi® Flat Iron Technology
Titanium-infused ceramic soleplate on the steam iron heats quickly, is scratch-resistant, and smoothly glides over clothing and other textiles.
Adjustable Fabric Selector Guide
Choose the right temperature for ironing using the easy-to-use fabric selector guide.
Steam Pump For Superior Performance
The steam pump on this 2-in-1 CHI iron and steamer is designed for performance and pumps powerful blasts of high-velocity steam when you need it, making it the ideal steam iron for clothes.
Comfort-Grip Handle
The steam iron is comfortable to hold and easy to grasp.
Key Features:
The versatile CHI SteamShot 2-in-1 Iron+Steamer with targeted SteamShot nozzle blasts steam from the soleplate, or slide the lever and you get continuous steam from the targeted nozzle in the front of the iron without having to hold down a button.


CHI Flat Iron Technology
Titanium-infused ceramic soleplate
Scratch resistant
Extra-smooth glide
Heats quickly
Targeted steam nozzle blasts heavy steam exactly where needed
Adjustable fabric selector guide
Steam pump for superior performance
Comfort grip
10' cord
Limited 2 year warranty
More Details +

Use and Care Guide